FOR ALL YOUR PAVEMENT MAINTENANCE NEEDS
Tired of driving over potholes? Tearing up your car with gravel? Then it's time to give your pavement a little TLC.
At Ash-Con Pavement Maintenance, Inc., we offer commercial and industrial services for after-market parking lot sealcoating, repair and maintenance.
For your next asphalt or concrete maintenance project, whether it's big or small or any size in between, call Ash-Con Pavement Maintenance, Inc. and be sure it gets done right!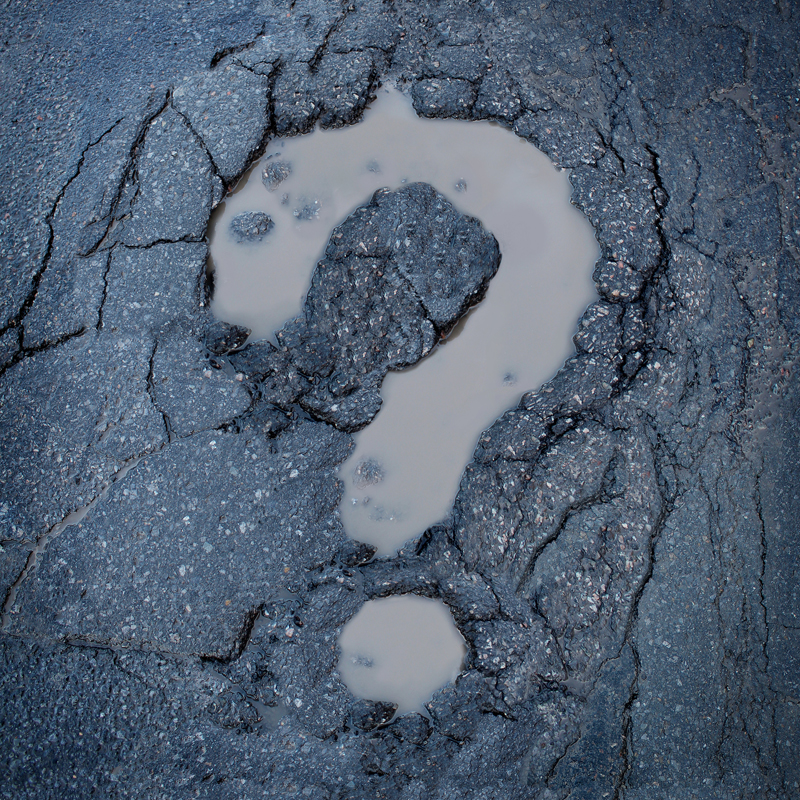 We've been providing quality sealcoating and pavement repairs for many years, and are the unparalleled experts at what we do. Please browse our website to learn more about our services, and contact us for an estimate today! We look forward to working with you.

At Ash-Con, Customer Service is a trustworthy attitude that we carry through every aspect of the job and is the lifeblood of our organization.

Service is the lifeblood of any organization. It's not a department, it's an attitude.

To continually strive to provide high quality customer service by offering the latest in pavement maintenance and preservation in a friendly and professional manner. We take pride in being a company you can trust to protect your investment today and for years to come.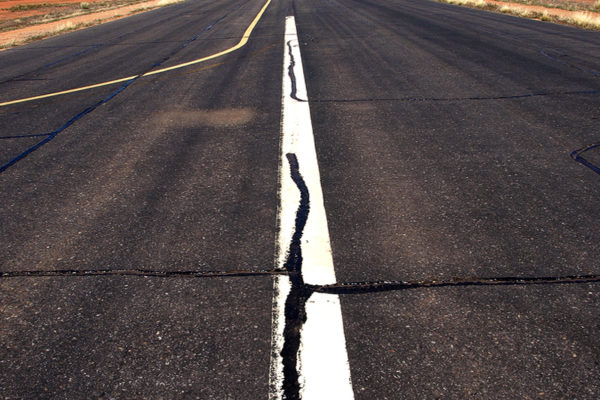 Richard Emery
Operating Overseer
To Whom it may concern.
When we finally got a day without rain. Your people came and were very professional.
We are pleased with the work that was done so much that another Congregation will be inquiring for work on their parking lot. I gave them all of your information. We look forward to having this work repeated in 2 years.
Thank You,
Richard Emery